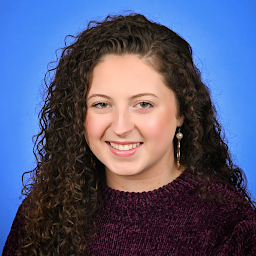 Ellie Wilcox
Ellie Willcox is from Haughton, LA, and is a finance and accounting student at Louisiana Tech.
She joined Crossmark Management Group in March of 2021. She works as a part-time accounting associate, serving our clients by working on financial statements and special projects.
Ellie will graduate in May of 2022 with a Bachelor's of Science in Finance. After graduation, she plans to continue her education with a Masters of Professional Accountancy and become a Certified Public Accountant. Ellie is actively involved in Kappa Delta, Student Government Association, College of Business Ambassadors, and is a Louisiana Tech Student Recruiter.